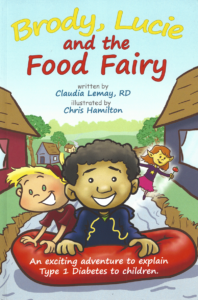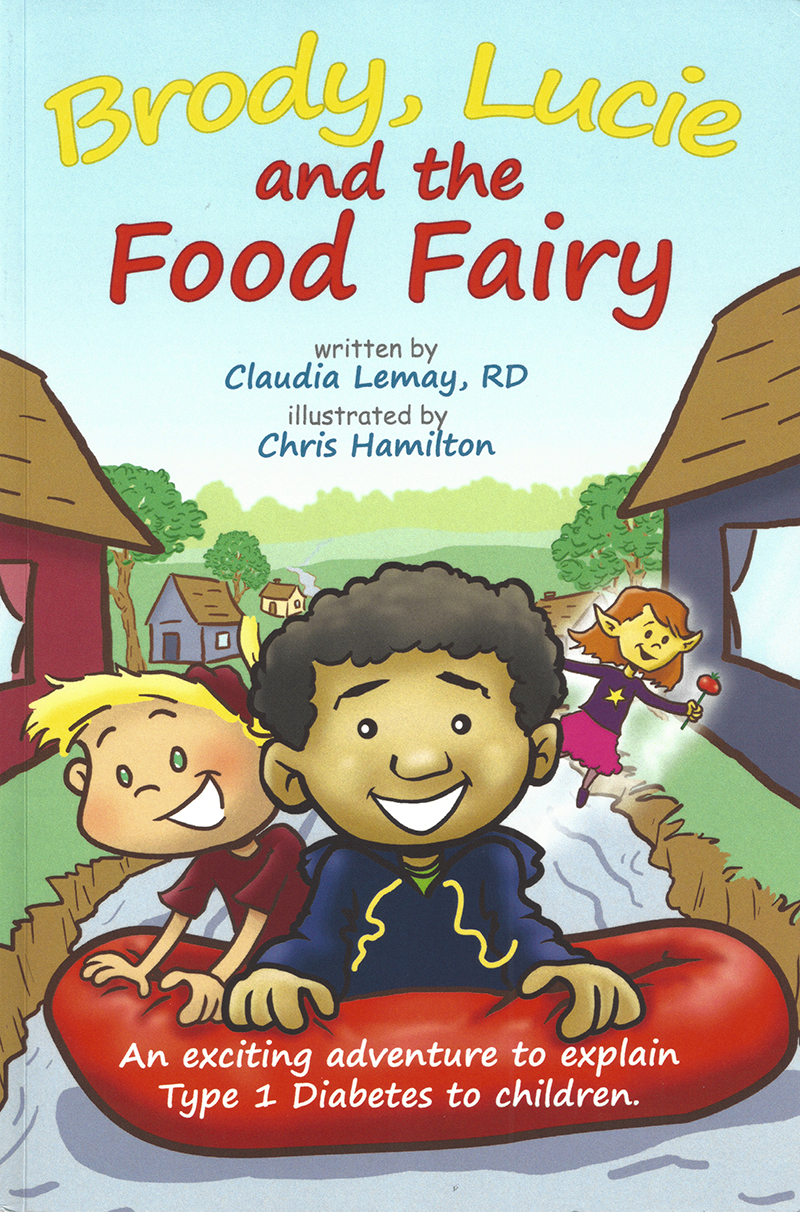 Lucie and Stargold are back and they are going to Growland again! This time, they are bringing Brody, Lucie's best friend, who has diabetes. One day, Lucie finds her best friend Brody sitting all alone on the curb, looking rather unwell. She takes him to see the school nurse. When the nurse helps Brody deal with his high blood sugars, Lucie learns that he has type 1 diabetes. While she is surprised that her best friend kept such a secret from her, Lucie also tries to understand what diabetes is… but the whole thing is so confusing that yes, you guessed it, Stargold the Food Fairy appears to whisk them away to her magic land. In Growland, the fairy will help both children to make sense of it all. Lucie and Brody will learn that Brody's body works differently. They will also learn how Type I Diabetes is managed and how to cope with periods of hypoglycaemia, hyperglycaemia as well as negative feelings towards having to deal with such an illness. Read Lucie, Brody, and the Food Fairy to find out why Brody has kept his diabetes secret from his best friend until now.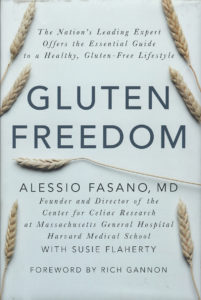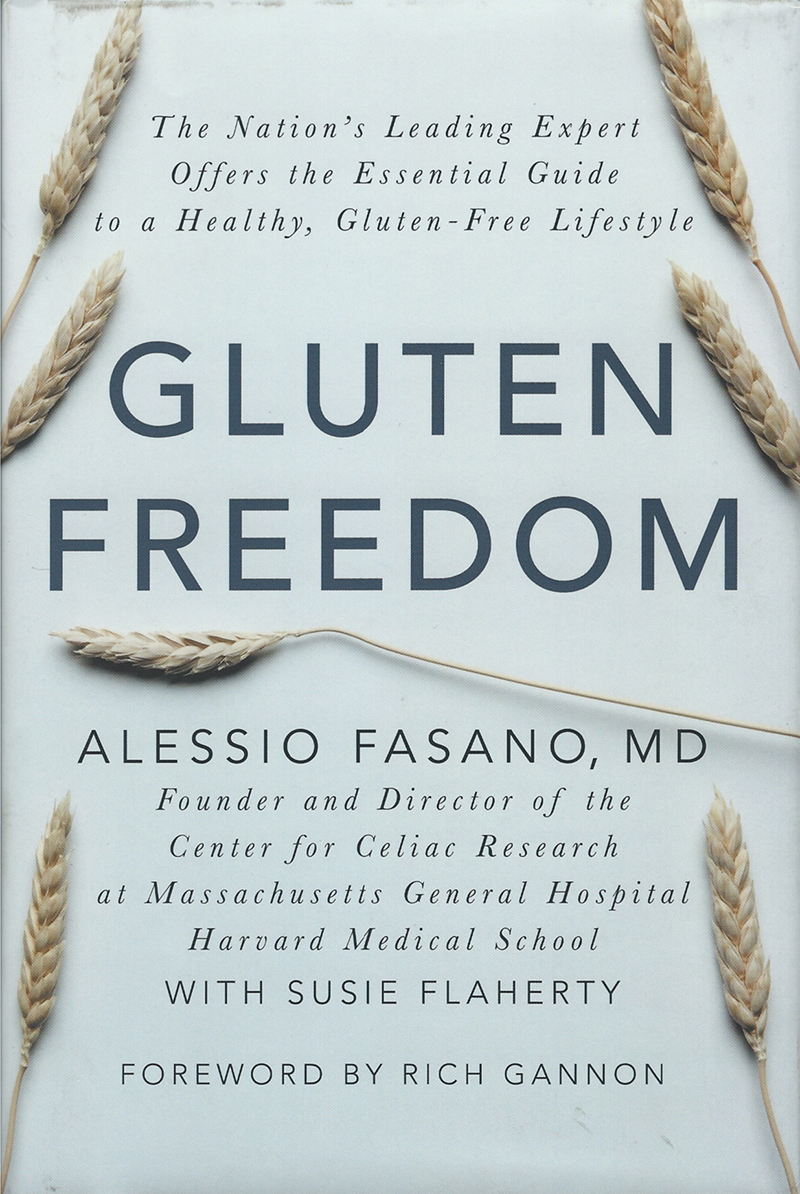 World-renowned gluten-related disorders expert Dr. Alessio Fasano presents the groundbreaking roadmap to a gluten-free lifestyle, and how millions can live better by going gluten free.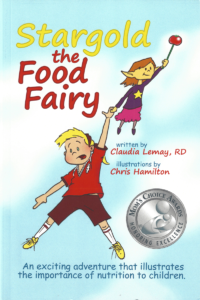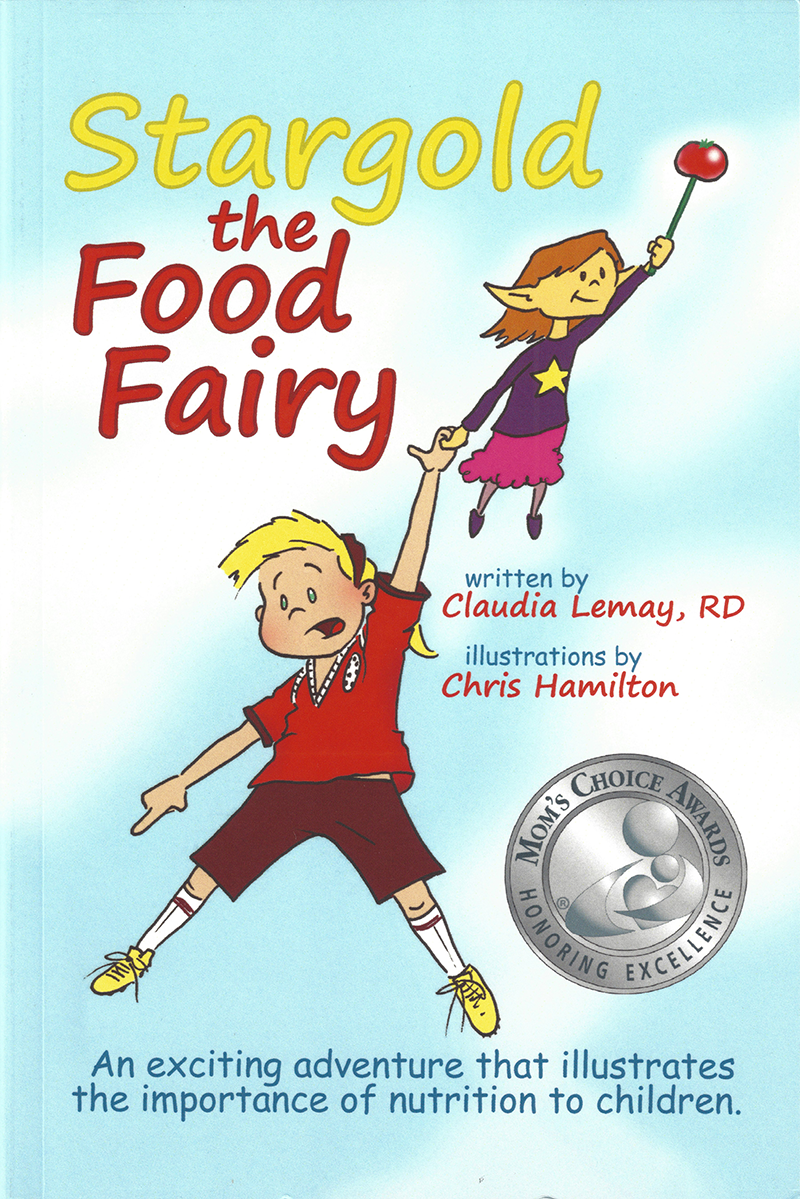 Stargold the Food Fairy has just been named among the best in family-friendly media, products and services. (Silver-Juvenile Books, aged 9-12.) Stargold the Food Fairy is the perfect book for parents who constantly find themselves repeating, "No, we are not eating candies for dinner tonight." The author of the book is a Registered Dietitian who came up with the story as she is one of those parents herself. And when her kids asked: "But why not, mom?" she felt that "Because I said so!" was not a good enough of an answer.