Community and Conferences
Children with Diabetes started back in 1995, after the diagnosis of Jeff and Brenda Hitchcock's 24 month old daughter, Marissa. That diagnosis brought an immediate need for information, education, and community ... and brought about the creation of one of the most trusted and robust global diabetes communities. The CWD team has spent the last 25 years bringing together families affected by diabetes, both online and offline, to create space for people to thrive after a diabetes diagnosis. Our Friends for Life conferences have been taking place since 2001, and continue on in 2023 and beyond. Our newer CWD programs and events, like our Screenside Chat series, MoFFL and Moms with T1D meetups, and our upcoming FFL Minis (more on that soon!) provide ways for our community to continue to digitally connect, even during a pandemic. 
No matter what, CWD is here for the ever-changing and evolving diabetes community. We've grown together, from the moments when our children were diagnosed to the moments where our children had children of their own. And we will continue to be here for one another, through it all. 
For the latest on our upcoming digital events, in-person conferences, and everything in-between, check back often on this page. We'll be updating this content regularly to reflect what's new.
Friends for Life Conferences
"One of the most magical times for people with diabetes happens every year in July, with the annual Friends for Life® Conference hosted at Walt Disney World in Orlando, Florida."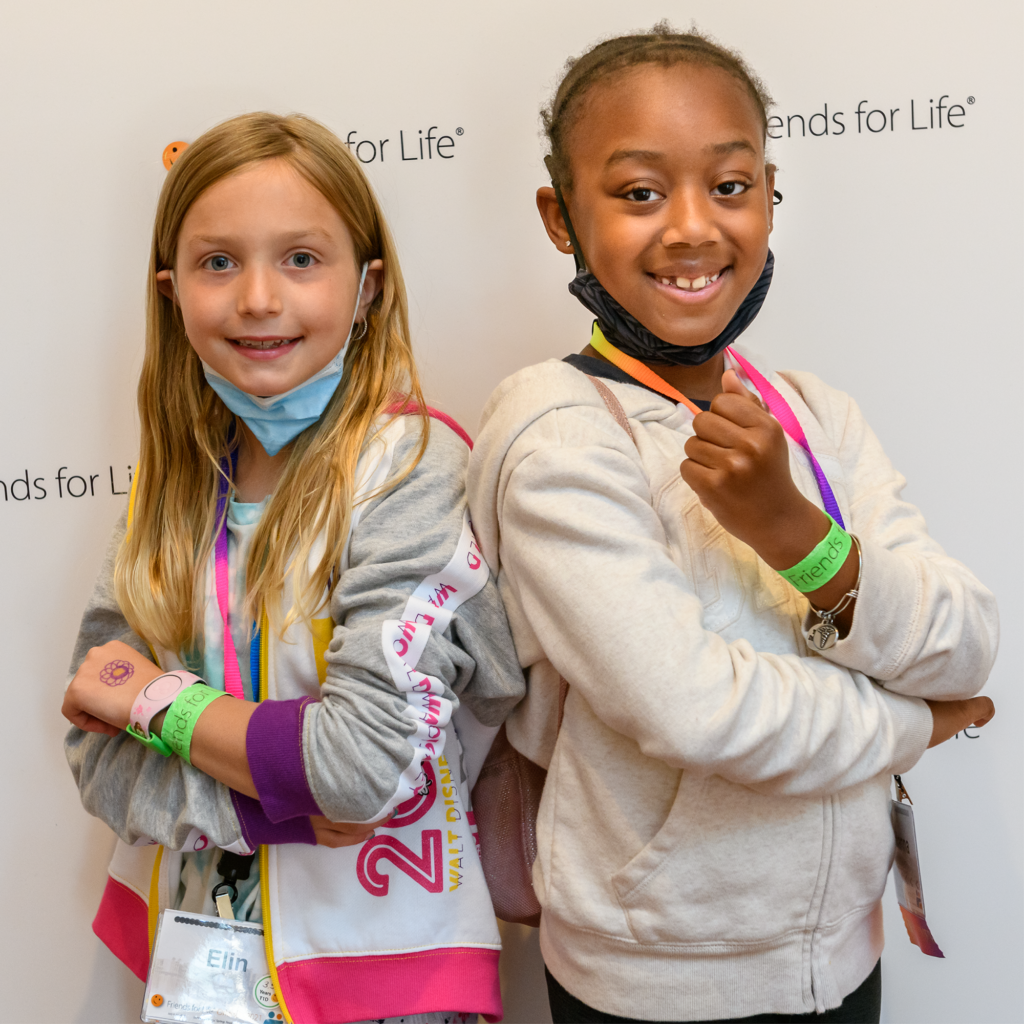 Upcoming Friends for Life Conferences
Online Projects and Programs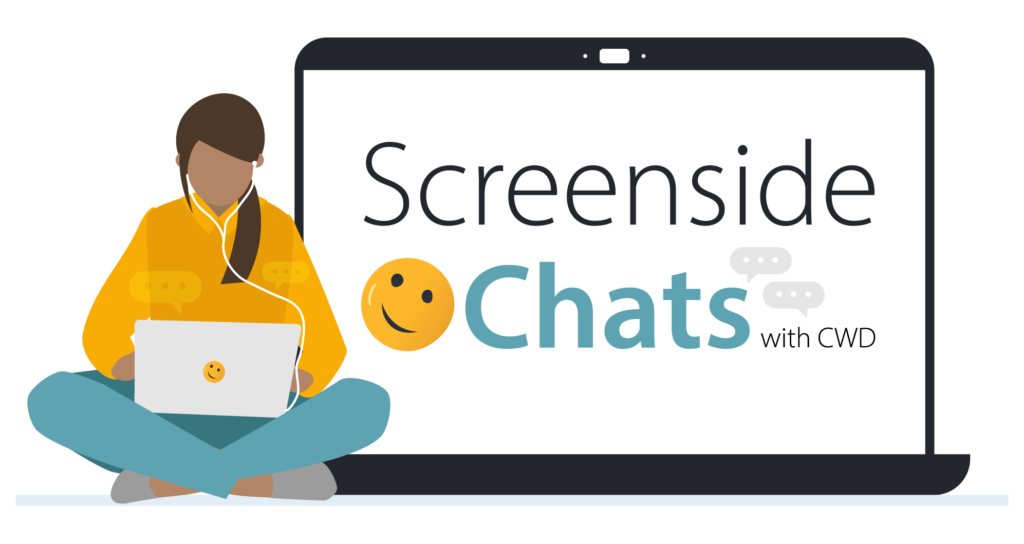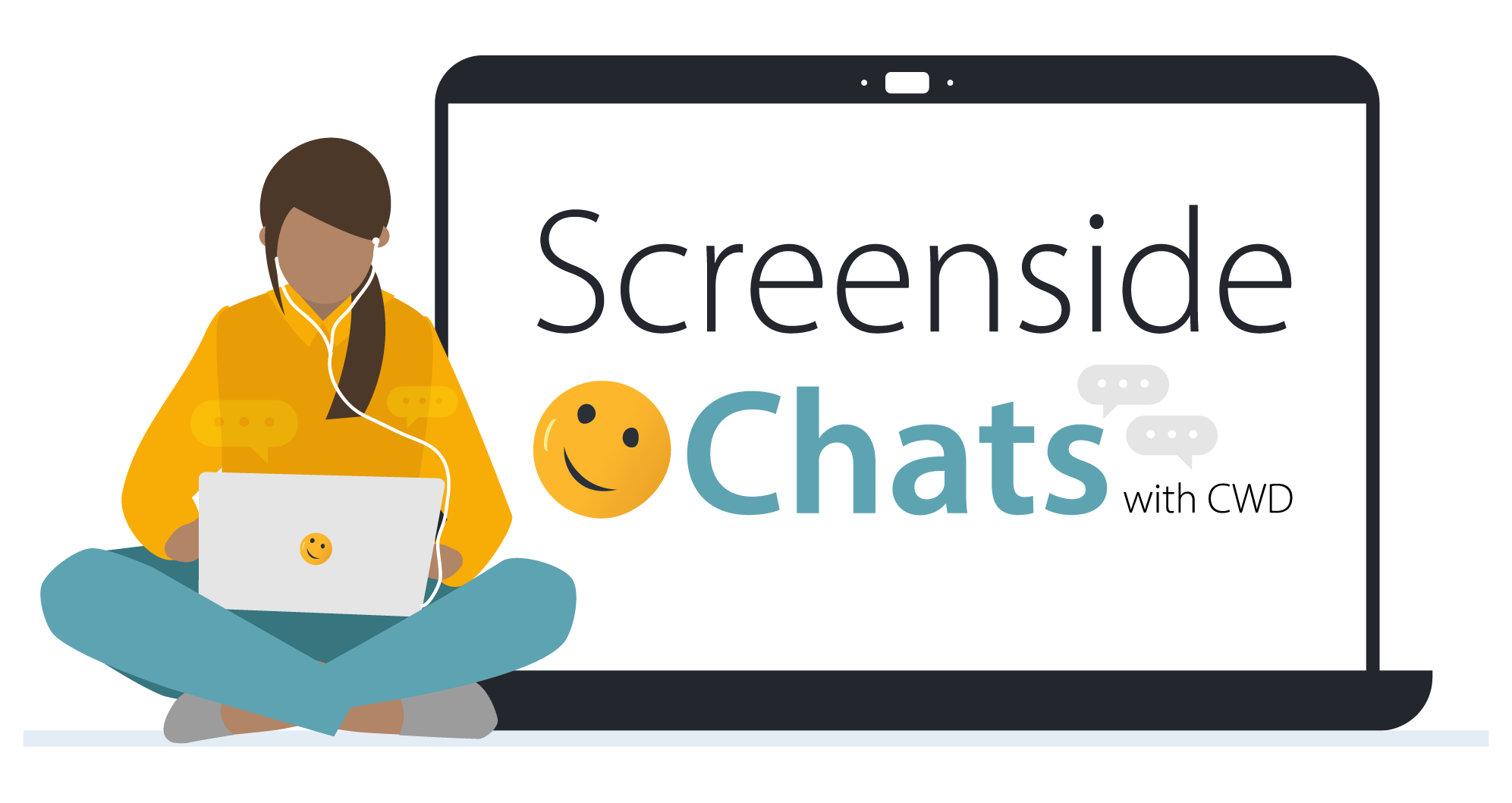 Screenside Chats
When the world as we knew it changed due to the COVID-19 pandemic, CWD remained committed to providing virtual education and support for people and families living with type 1 diabetes. Each month, Screenside Chats with CWD unites the diabetes community through fireside chat-style webinars and discussions. These webinars brings diabetes clinicians, researchers, and community members directly to the diabetes online community.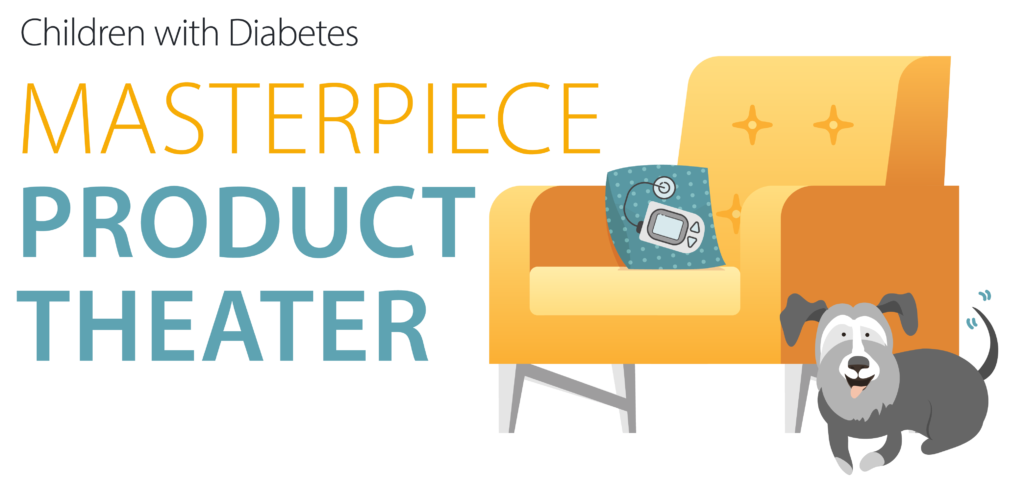 Masterpiece Product Theaters
CWD's Masterpiece Product Theater is a way for the diabetes industry and entrepreneurial community to connect with the CWD family through dedicated webinar meetings hosted by the CWD team, featuring industry partners. These discussions are an opportunity for companies and partners to hold a focus group, introduce a new product, feature a speaker from their roster, or hold a roundtable discussion on a topic of their choice.

Moms Zoom
Join the
MoFFL's
(
Moms of Friends for Life
) for a virtual happy hour with other moms of T1D's of all stages who "get it!" We meet the first Monday of each month via Zoom at 8:00pm ET / 5:00pm PT. Sign up for the next session at
CWD.is/MomsZoom.

The Weekly Diabetes
The Weekly Diabetes is CWD's weekly newsletter, distributed every Wednesday. Each newsletter includes the latest in research news, a list of current studies and research opportunities, a diabetes-focused article written by our Clinical Director, Marissa Town, BSN, RN, CDCES or a featured guest writer, as well as information about our upcoming digital events and in-person Friends for Life conferences. Sign up today.